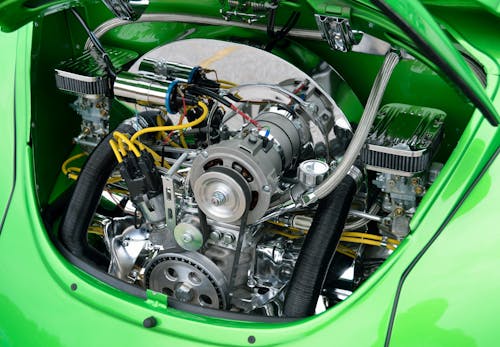 It may be time to replace your Cummins injectors if you are experiencing poor, idle, rough engine performance, reduced engine power, reduced engine efficiency or if the exhaust gives of unburnt fuel. The principal role of these injectors is to spray the right amount of fuel into the combustion chamber of the engine just before the piston moves down, mixing fuel and air to run the engine. If your vehicle's fuel injectors are failing or not working properly, the right mix of fuel and air will not be achieved, something that will lead to issues in your engine.
When it comes to replacing your Cummins injectors, one of the things you need to do is observe a higher level of safety. Safety should always come first whenever you are working on your vehicle, especially with the car's engine and fuel delivery system. Since your vehicle's fuel delivery system is pressurized, you really need to make sure that you have released the pressure in the fuel lines before you start disconnecting them. It is also a smart move to make sure that all flammable materials or any potential sources of spark are removed from the work area. Make sure that you wear protective eyewear such as goggles and put on the right gloves to prevent contact with fuel as well as other substances under the hood.
Another thing you need to do when replacing your Cummins injectors is test the injectors. You can test the injectors by starting your vehicle's engine to see if there are any vibrations coming from the engine. Listen carefully for any noise or sound coming from the engine bay. Your engine lights can also help you know if there is something wrong with the injectors.
For more tips on how to replace Cummins injectors, visit our website at https://puredieselpower.com/