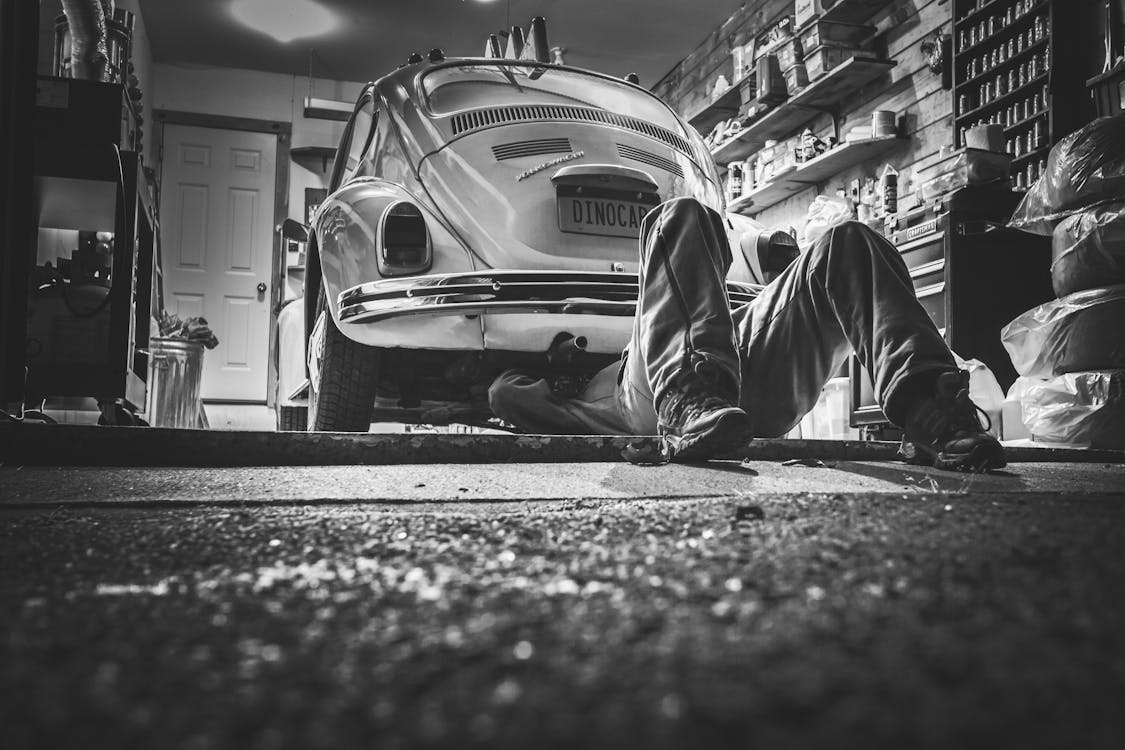 When you add Cummins injectors to your vehicle, you need to know how to properly maintain them in order to get the best out of them. Knowing the problems to watch for as well as the right way to address them can help you avoid machine downtime as well as expensive equipment failures.
So how do the Cummins injectors work? These injectors pressurize diesel fuel and pump it through a fixed or electronically controlled opening. This causes fuel to be delivered to the engine as a spray or fine mist, which is easier to ignite compared to a heavy, solid stream. The mist burns more evenly and efficiently.
If you do not maintain your Cummins injectors properly, the process becomes less effective, and it could even lead to a full engine breakdown. Among the most common issues that negatively affect diesel fuel injection systems include clogged or dirty fuel injectors and air or water into the fuel injection system.
Before the abovementioned issues are checked for and addressed, safety precautions need to be taken in order to avoid injury. It is recommended to depressurize the diesel fuel injection system before any maintenance work is done. Since diesel fuel is under high amounts of pressure when operating, it is important to allow your engine to completely cool and depressurize the fuel injection before any type of maintenance is done. By doing so, you will project yourself from dangerous sprays of fuel when removing the fuel filter.
There are various signs that you can look for to know that your Cummins injectors are clogged or dirty. Some of them include rough idling, throttle hesitation, hard starting, decreased fuel mileage, black smoke from the exhaust manifold and pinging sounds.
For more tips on how to maintain Cummins injectors, visit our website at https://puredieselpower.com/